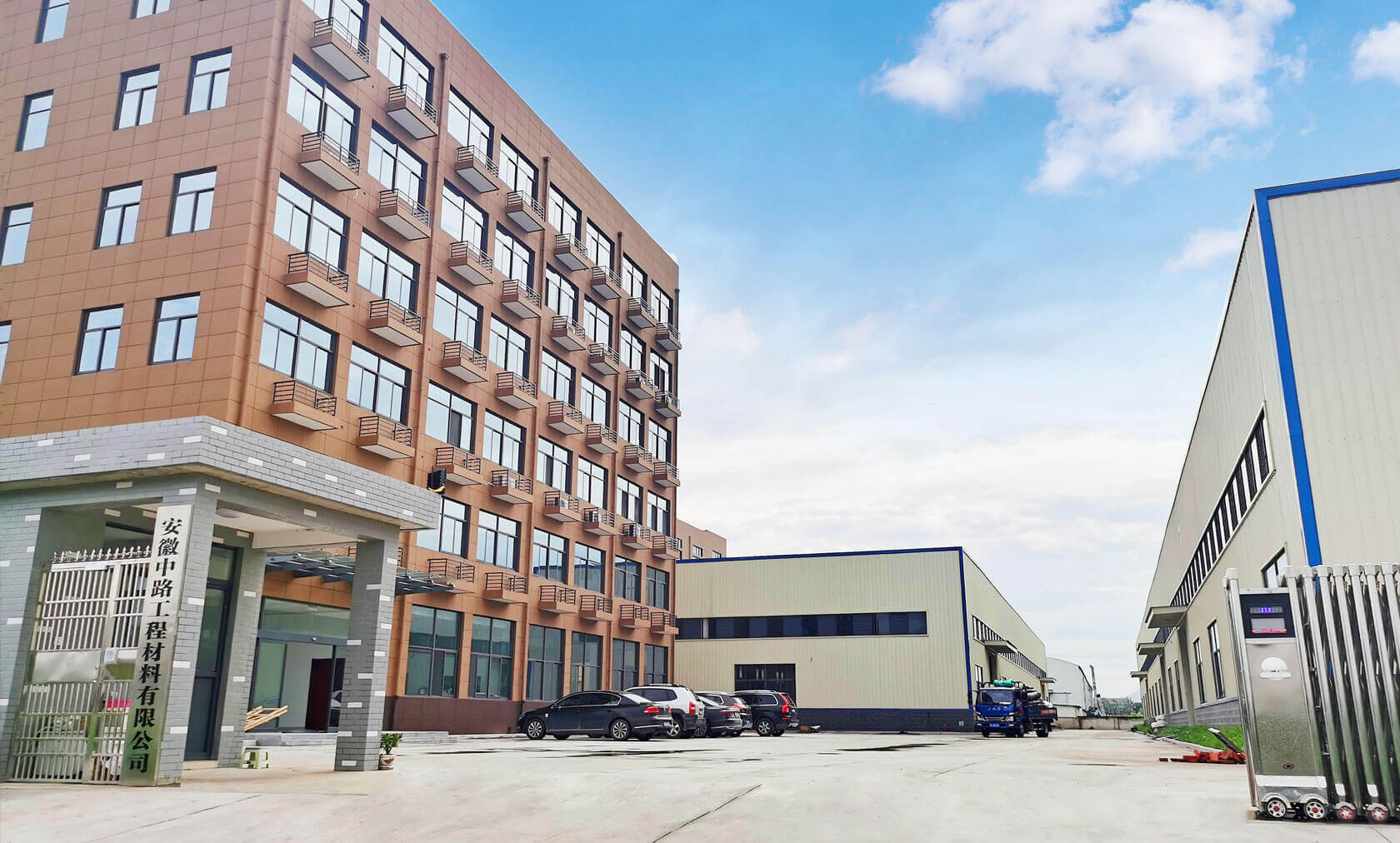 Who are we?
---
Anhui Zhonglu Engineering Materials Co., Ltd. is a world leader in sustainable construction solutions, for civil and environmental infrastructure,specializing in research and development, design, production, construction, consulting, domestic and international trade. And factory equipped with state of the art production lines and testing equipment. Dedicated in supplying one stop geotechnical products and solutions to worldwide customers.
Sustainability
---
Our main innovative geomembranes include Geomembrane , Composite Geomembrane Liner, geotextile, geocell, geosynthetic clay Liner, geogrid and drainage board, grass grid etc all. We lead the geotechnical industry by creating sustainable geotechnical materials with a professional attitude
Superior Geotechnical Solutions
---
Whether it's soil stabilization, erosion control, slope reinforcement, or pavement optimization, our cutting-edge geotechnical solutions are engineered to withstand the test of time. Our team of experts ensures that each product is of the highest quality, backed by extensive research and rigorous testing.
---
Vision:
Supply Chain Leader in the Engineering Materials Industry
Mission:
To provide satisfactory products and high-quality services for infrastructure projects
Enterprise philosophy:
Work happily and live happily
Management philosophy:
Make everyone a implementer of their own value
Management objective:
To achieve employee value and create the enterprise


With a dedicated team and a passion for what we do, we strive to be the preferred choice for our clients and contribute positively to the industries we serve. Thank you for considering us as your partner, and we look forward to collaborating with you on your next project.






这里是标题一h1占位文字
---
信息为测试元素,使用时候可删除该元素放置自己想放的元素
---
信息为测试元素,使用时候可删除该元素放置自己想放的元素
这里是占位文字
---
信息为测试元素,使用时候可删除该元素放置自己想放的元素

安徽中路工程材料有限公司

Wechat

Whatsapp
Want to be the first to receiveour latest posts?
Discussing common problems and topics withinthe Civil Engineering Industry.